The A29 | The next great boat from Cobalt
Designed for discerning boating families who demand the very best in elegance, luxury and performance, Cobalt's A29 also delivers leading edge innovations like the fun and convenient Splash & Stow and the high-tech Garmin vessel control system.
AWARD-WINNING SPLASH & STOW
The award-winning Splash & Stow eliminates the traditional way of transporting, deploying and retrieving of heavy-duty yacht-style inflatables. At the mere push of a button, the inflatable is deployed, leading to hours of enjoyment on the water.
Read More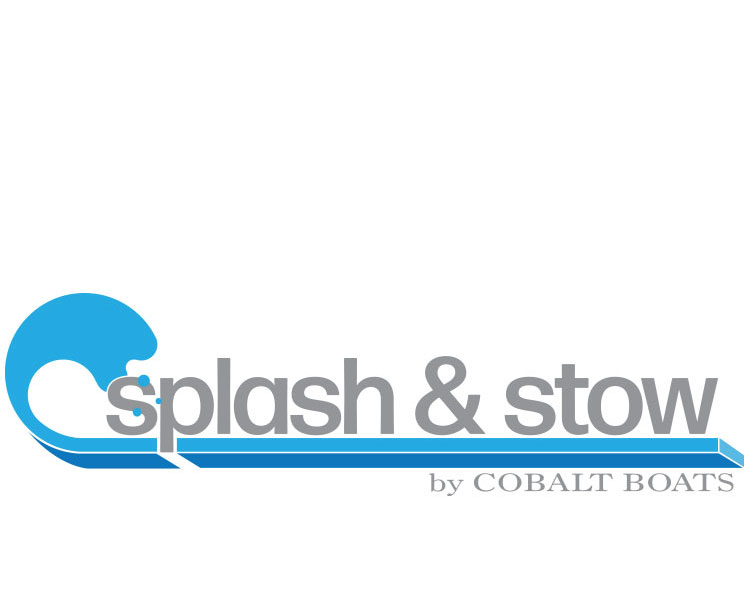 Find a dealer near you and set up a test drive today Create your custom Cobalt Boat today
Build Now