The Next Generation R6 – You Really Can Have It All
The R Series is the ultimate line of sport runabouts. And now, the sleek, sporty and luxurious – and highly anticipated – R6 represents the next generation of R Series boats from Cobalt.
Visit the #CobaltR6reveal page to enter our contest, sign up for ongoing communications and to be part of the  Facebook live reveal event!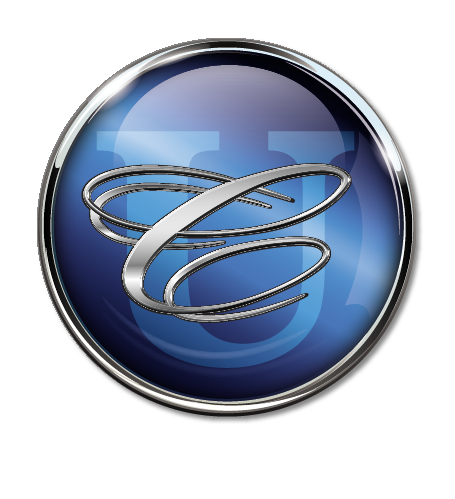 COBALT BOATS UNIVERSITY
A New Knowledge Base Resource
Find answers to common questions, read informative articles on various Cobalt systems and features, even see instructional videos to help you get the most out of your Cobalt.  Be sure to check back often as we're just getting started with new content being added periodically.
Have a question? Find a dealer near you and set up a test drive today Create your custom Cobalt Boat today
Build Now