It's time to push forward in finding your perfect ride.
The deep-V hull is long and lean giving it a stately, yet aggressive presence on the water. It's timeless in design while being at the forefront of innovation. With the new R4 Surf, you'll discover the interplay between the forces of luxury and performance elevating you to new heights. Because your life's pursuit should be perfection.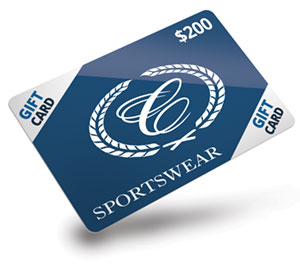 Sign up for your chance to win a $200 Cobalt Sportswear Gift Card on launch day! Also receive ongoing communications about the Cobalt R4 Surf – and other model launches coming soon! Click here for contest terms and conditions.
#ExperienceExtraordinary #CobaltR4Surf