Success isn't just about where you want to get to,  it's about how you get there.
The design lines are majestic – and distinguished. The deep-V hull is long and lean, giving it a commanding presence on the water. The interior is a thoughtfully crafted environment with painstaking attention to detail, elevating it to truly luxurious levels. With the new R4, you'll discover a truly extraordinary experience that not only defines a life well-lived but also drives and elevates you to new heights.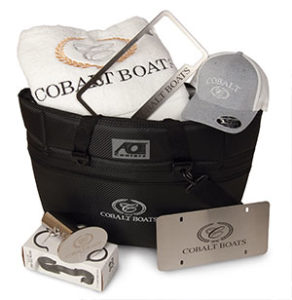 Sign up to enter our contest to receive a $200 Sportswear gift certificate on launch day! Also receive ongoing communications about the Cobalt R4 launch – and other model launches coming soon! Click here for contest terms and conditions.
#ExperienceExtraordinary #CobaltR4