The Highly Anticipated R8 Outboard – We're Almost There!
Power, performance, luxury and elegance are all yours. From sun up to sun down and beyond, you'll never have to compromise your day on the water with the all new R8 Outboard boat from Cobalt. Enjoy the versatile performance – perfect for both saltwater and year-round lake living – plus the styling and amenities demanded by discerning boaters, and always delivered by Cobalt.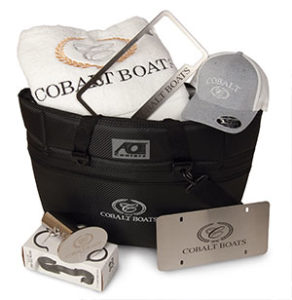 Sign up to enter our contest to receive a $300 Sportswear gift certificate on launch day! Also receive ongoing communications about the R8 Outboard launch – and other model launches coming soon! Click here for contest terms and conditions.
#onlyacobalt #CobaltR8Outboard