---
---
Three words poised to define the next generation of boat owners.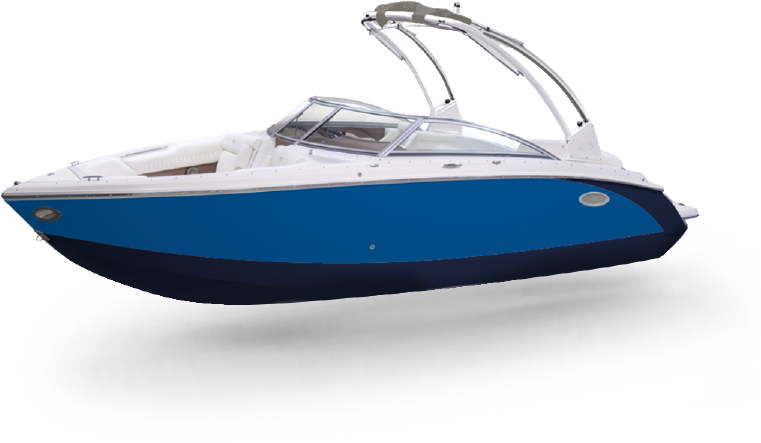 The 2018 Cobalt Surf Series
Full Wave + Full Performance + Full Luxury.
Only the easy-to-operate Cobalt Surf Series offers a full day of fun and family on the water – from dawn to dusk and beyond.
Learn More
Truwave Technology for Surf Series
Discover how the leading innovators of our industry are changing the way people do boating.
Learn More Find a dealer near you and set up a test drive today Create your custom Cobalt Boat today
Build Now