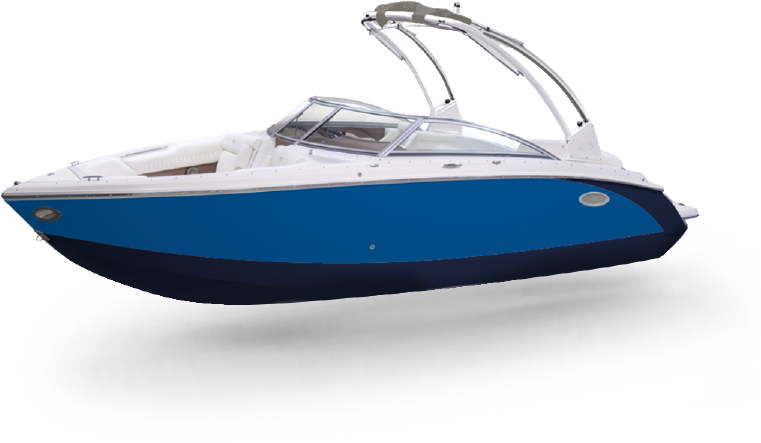 The Cobalt Surf Series
Full Wave + Full Performance + Full Luxury.
Only the easy-to-operate Cobalt Surf Series offers a full day of fun and family on the water – from dawn to dusk and beyond.
Learn More
Made in America for 50+ Years
For 52 years, 800+ people in Neodesha, KS have made all this possible with their dedication, passion and skill. We are proud and honored to be recognized at the third annual Made in America Product Showcase Event.
Read More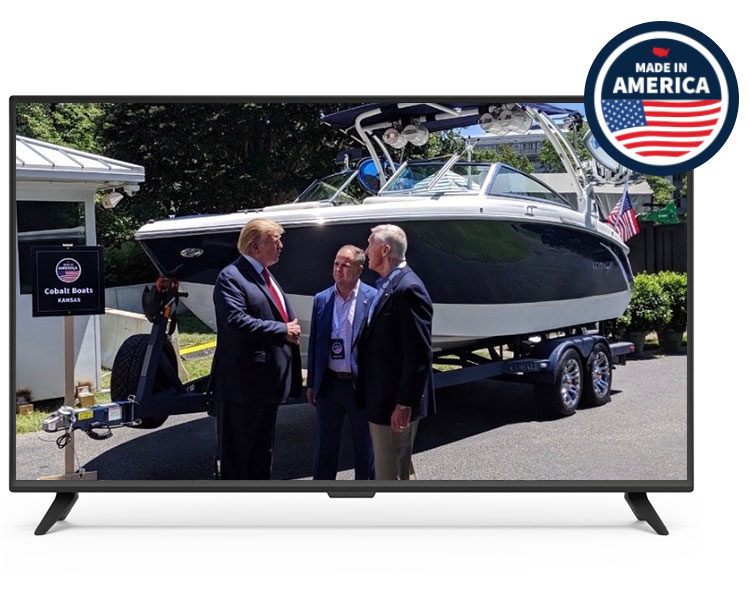 Find a dealer near you and set up a test drive today Create your custom Cobalt Boat today
Build Now