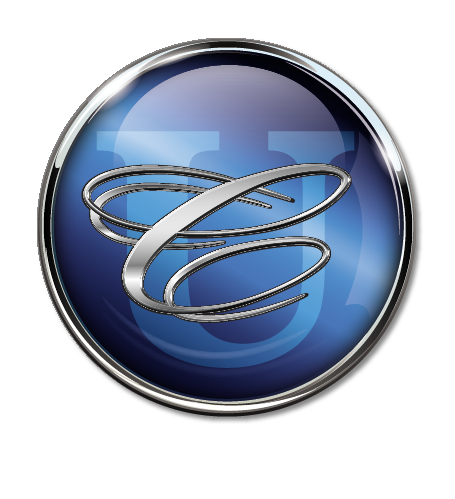 COBALT BOATS UNIVERSITY
A New Knowledge Base Resource
Find answers to common questions, read informative articles on various Cobalt systems and features, even see instructional videos to help you get the most out of your Cobalt.  Be sure to check back often as we're just getting started with new content being added periodically.
Have a question?
AWARD-WINNING SPLASH & STOW
The award-winning Splash & Stow eliminates the traditional way of transporting, deploying and retrieving of heavy-duty yacht-style inflatables. At the mere push of a button, the inflatable is deployed, leading to hours of enjoyment on the water.
Read More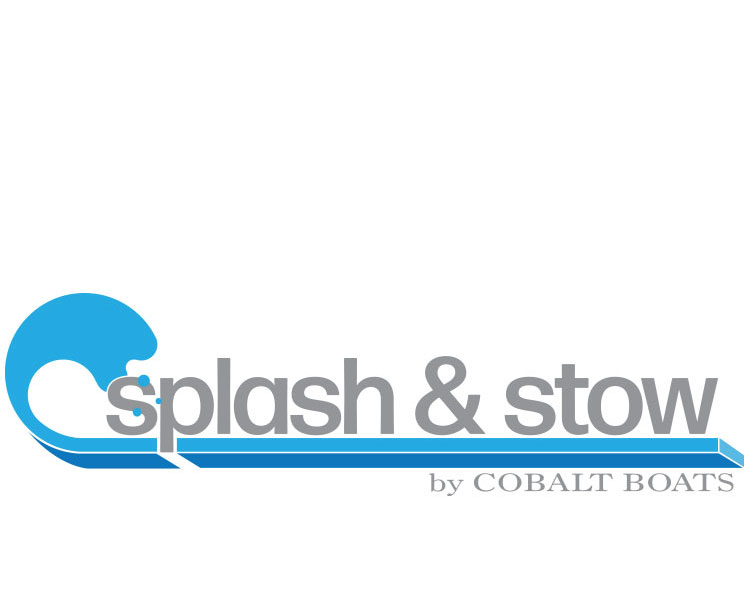 Find a dealer near you and set up a test drive today Create your custom Cobalt Boat today
Build Now