ON OR OFF THE WATER, THERE'S MORE TO EXPLORE WITH COBALT.
Whether you are already a Cobalt owner or are curious about our boats and the lifestyle they afford you—discover everything you need to know about their timelessly modern design, head-turning style, and standout ride. Browse to see imagery of our luxury boats in action, read stories from our community of owners, learn about the latest innovations we're developing, and more.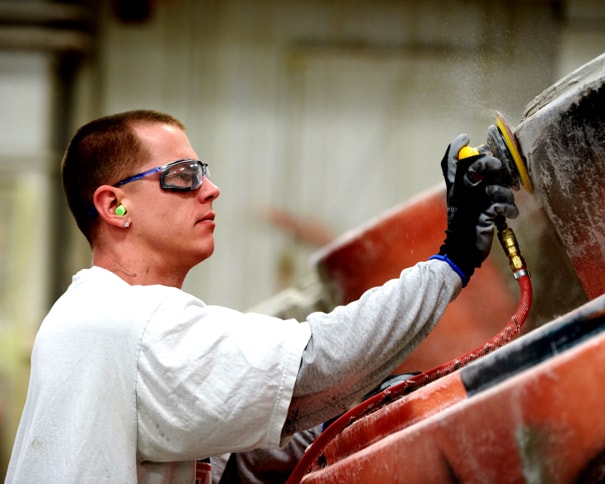 WHO WE ARE
Since 1968, Cobalt Boats anchor night after night in a tradition of rugged individualism, in the pride of people with extraordinary skills set among a small town's uncompromising notion of what might be.
Mark Your Calendars
Upcoming Events
Roche Harbor | 248 Reuben Memorial Drive, Roche Harbor, WA
Lake Union SkyLaunch Marina | 659 Northeast Northlake Way, Seattle, WA
No event found!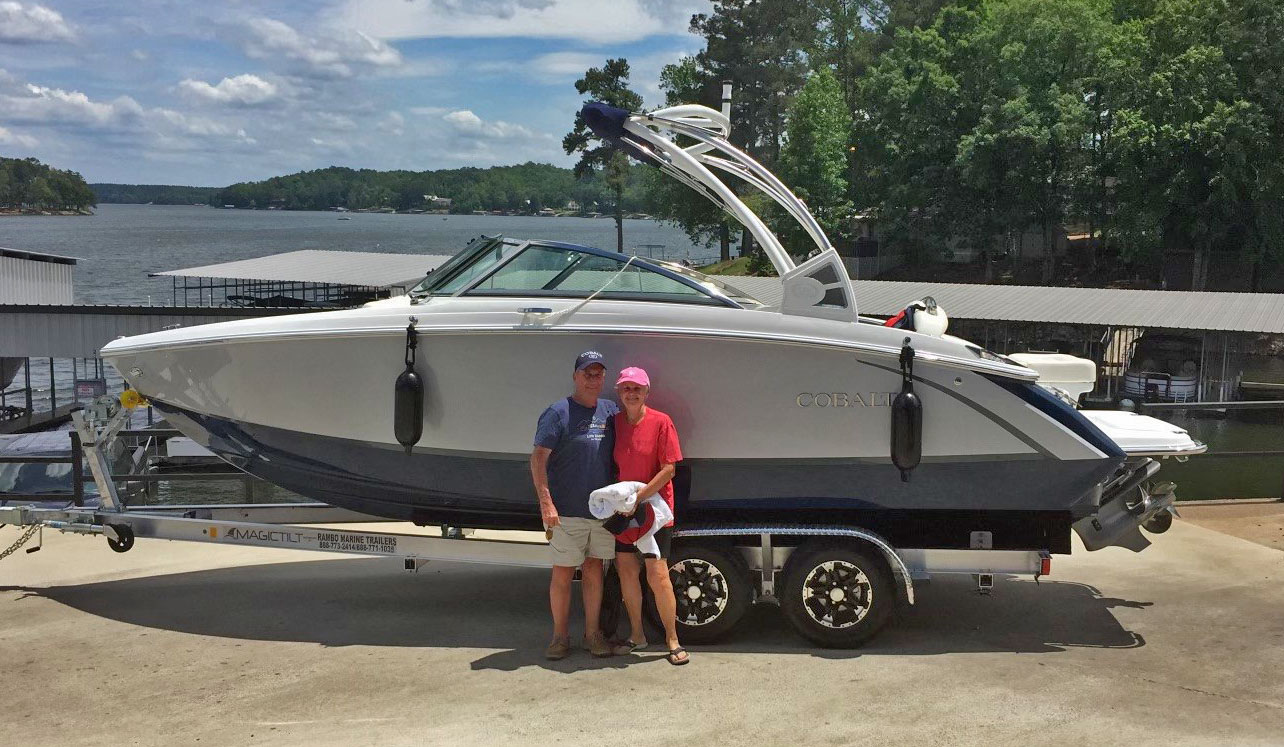 May 23, 2023
From Molten Steel to Cool Water While many boaters choose a Cobalt based on a lifetime of boating experience, Rick …
Explore Images & Videos
Take a deeper look at the timelessly modern design and head-turning style of Cobalt Boats.