ON OR OFF THE WATER, THERE'S MORE TO EXPLORE WITH COBALT.
Whether you are already a Cobalt owner or are curious about our boats and the lifestyle they afford you—discover everything you need to know about their timelessly modern design, head-turning style, and standout ride. Browse to see imagery of our luxury boats in action, read stories from our community of owners, learn about the latest innovations we're developing, and more.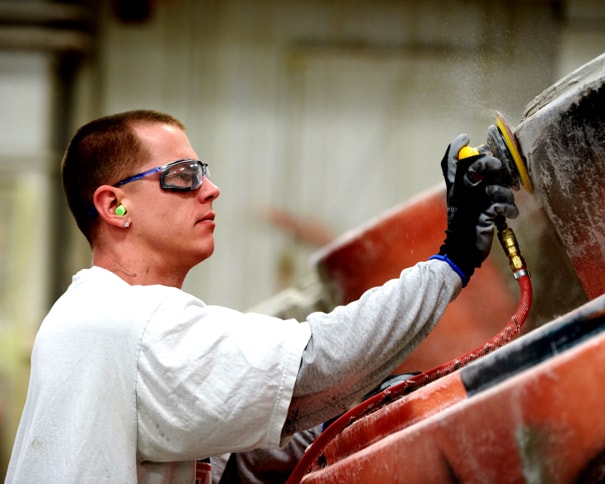 WHO WE ARE
Since 1968, Cobalt Boats anchor night after night in a tradition of rugged individualism, in the pride of people with extraordinary skills set among a small town's uncompromising notion of what might be.
Mark Your Calendars
Upcoming Events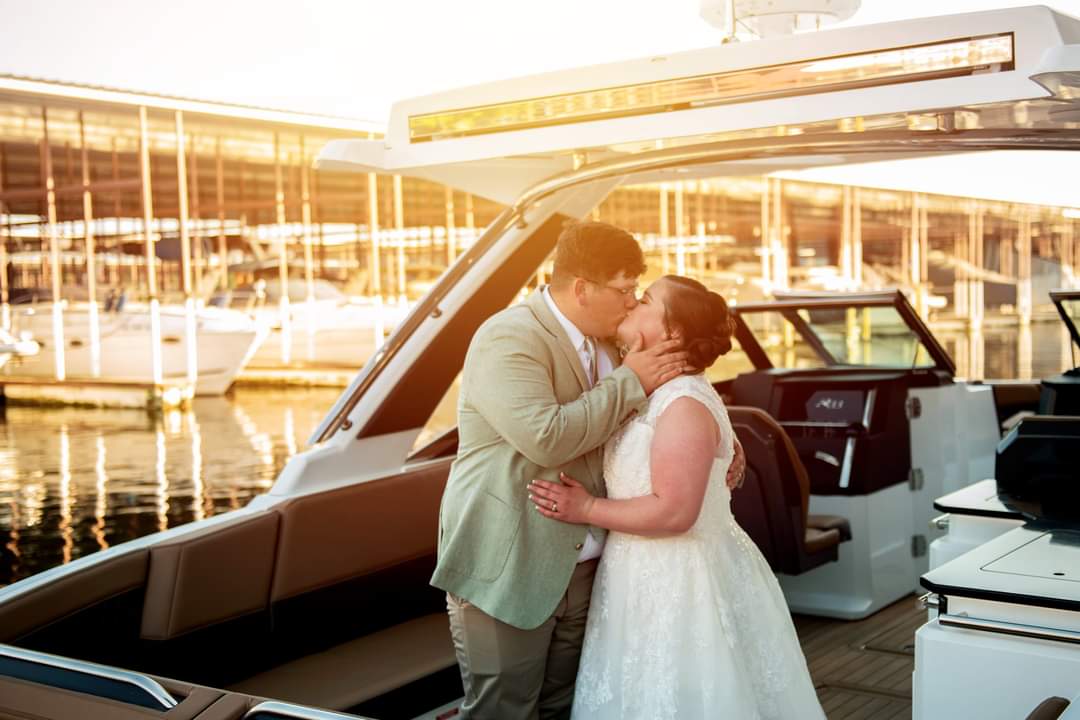 July 1, 2022
Growing Up Boating When he was young, Dustin Mustain had already picked out his dream job: he wanted to live …
Explore Images & Videos
Take a deeper look at the timelessly modern design and head-turning style of Cobalt Boats.