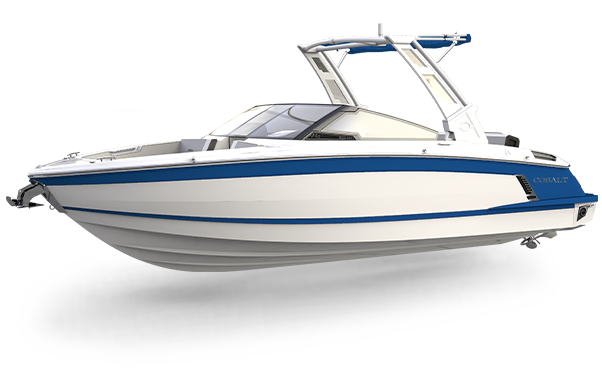 The R4 Surf: Enjoy the thrill of the ride.
With the new R4 Surf, you'll discover the interplay between the forces of luxury and performance. When state-of-the-art becomes fine art. Where passion meets purpose. When your life's pursuit becomes perfection. It's time to push forward in finding your perfect ride.
Explore the R4 Surf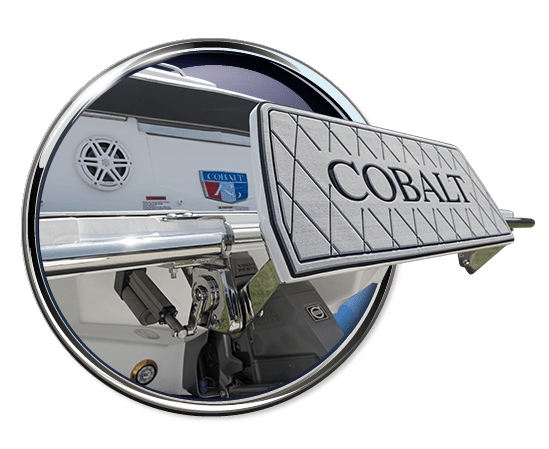 Patent Pending E-Step Electrically Powered Swim Step
Making a Great Thing Better
The patented Cobalt Swim Step is already easy to use. Making it easy to board the boat from in the water. But now, all it takes is a push of a button and the step folds into the water or returns from the water to the stowed position all from the convenience of the aft sun pad. Now available on the new generation R series – excluding outboards.
Learn More Find a dealer near you and set up a test drive today Create your custom Cobalt Boat today
Build Now