Only A Cobalt
There's really nothing quite like a Cobalt. Since its first day on the water over 50 years ago, only a Cobalt has inspired a sense of ownership synonymous with accomplishment. Recognized as America's boat-building experts, Cobalt's commitment to standard-setting performance and luxury continues to make it much more than just a purchase – it's a destination. From the moment you know you want one to the moment you finally own one, nothing should compromise your life's pursuit. Only a Cobalt – three words poised to define the next generation of boat owners.
Cobalt wins first of many JD Power Awards
Cobalt establishes market share leadership in stern-drive boats
Cobalt introduces its Surf Series of boats
The Cobalt story starts in a small town in Kansas in 1968 with an idea to make the best boat on the water. Fast forward to today, and that idea has become a promise 50 years in the making – a marketplace expectation that anything less than the best just wouldn't be a Cobalt.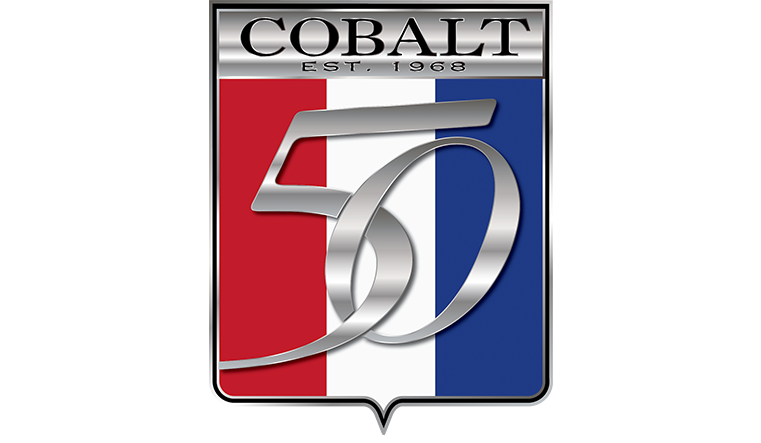 Find a boat show or dealer event in your area. We look forward to seeing you!
Find An Event