For some, adventure is a higher calling.
If you are that adventurer, the Cobalt R4 Outboard empowers you to unplug from the mundane and reconnect with the earth, wind, and water. To rediscover what lies deep within your soul. To find luxury and power you've never experienced, but will soon realize you can't live without. And the most extraordinary part of the journey is found in the adventure of getting there.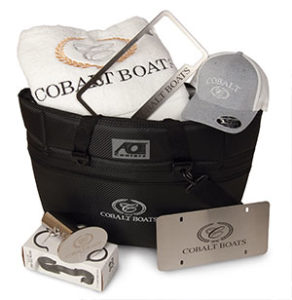 Sign up for your chance to win a Cobalt Sportswear gift basket (valued at $300) on launch day! Also receive ongoing communications about the Cobalt R4 Outboard launch – and other model launches coming soon! Click here for contest terms and conditions.
#ExperienceExtraordinary #CobaltR4Outboard