Join us at our October 13th Career Fair
October 5, 2022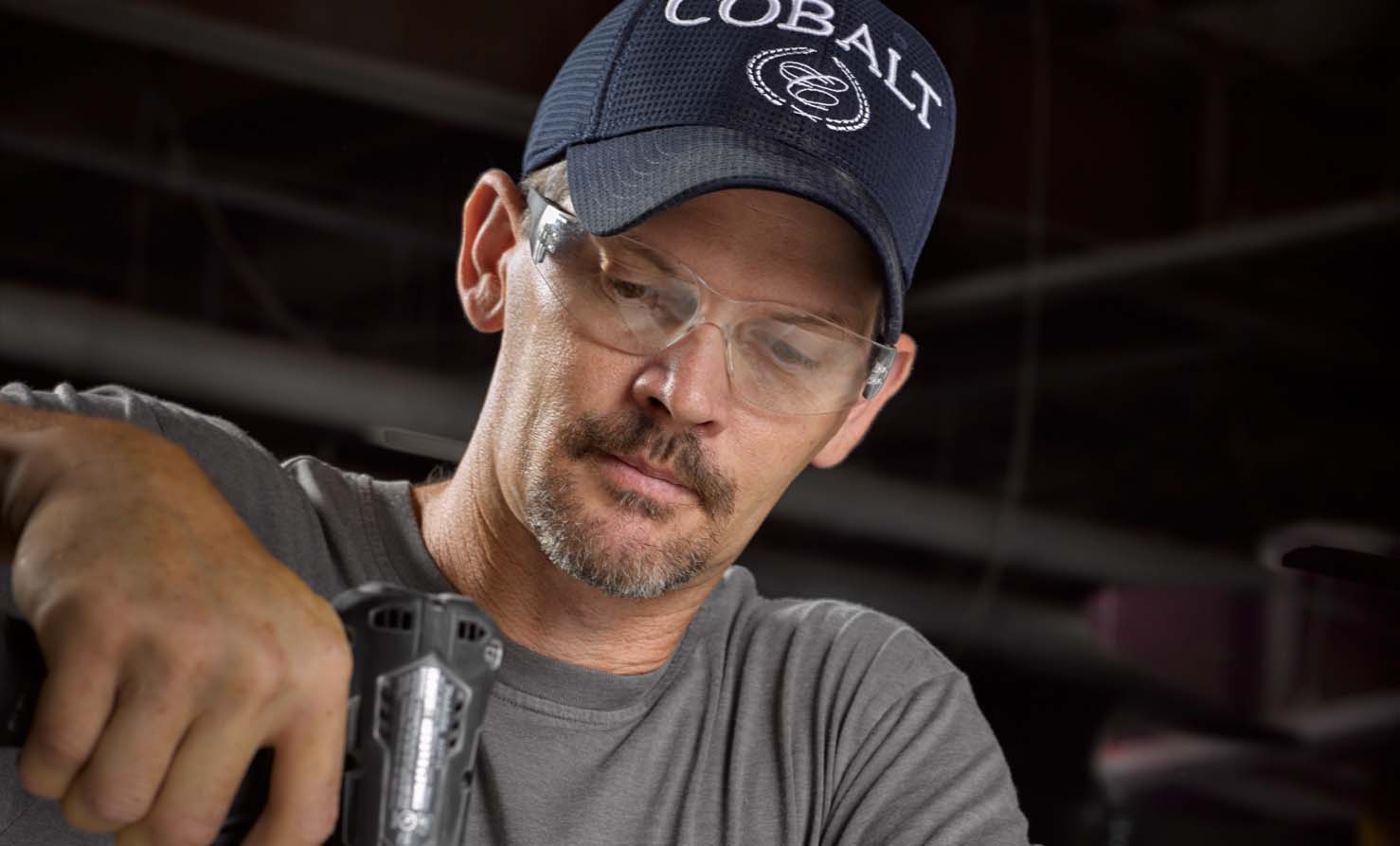 When & Where
Join us at Cobalt headquarters, located at 1715 North 8th Street, Neodesha, KS on Thursday, October 13th from 3:30pm to 6:00pm to get your career started.
Our Mission & Vision
At Cobalt Boats, our mission is to create the ultimate on-the-water lifestyle.  Cobalt Boats will be recognized as having world-class products, innovation, and operational excellence executed with pride and passion. We create customers for life by delivering the ultimate on-the-water experience.